Dr. Streets' Dental Office, 1125 West Washington
One of South Bend's first black dentists, Dr. Streets served African American and Polish patients from his west side office. In addition to serving the community as a dentist, Dr. Streets and his wife Odie Mae (Johnson) Streets worked to secure the civil rights of the city's black resident through their membership in the NAACP. 
Dr. Bernard Streets earned his degree from the Indiana University School of Dentistry in 1929. He moved to South Bend shortly after, where he met and married Odie Mae Johnson. Together, the two lived long lives in service to South Bend. 
Dr. Streets became one of the first African American dentists in the city. His time was interrupted when he was drafted to serve in World War II. He served as he knew best—as a dentist, caring for the health of hundreds of soldiers. A few years after he returned, he moved his office to West Washington Street. Since many of his west side clients were born in Poland, Dr. Streets taught himself Polish to be able to serve them. 
The couple helped revive the NAACP in 1930 and pushed for integration of the Natatorium. Dr. Streets also was part of an NAACP lawsuit to integrate downtown movie theaters. As a member of the Sanhedrin Club (a local African American civic club), he pushed to open better employment opportunities for African Americans and worked to help elect them and their allies to political office.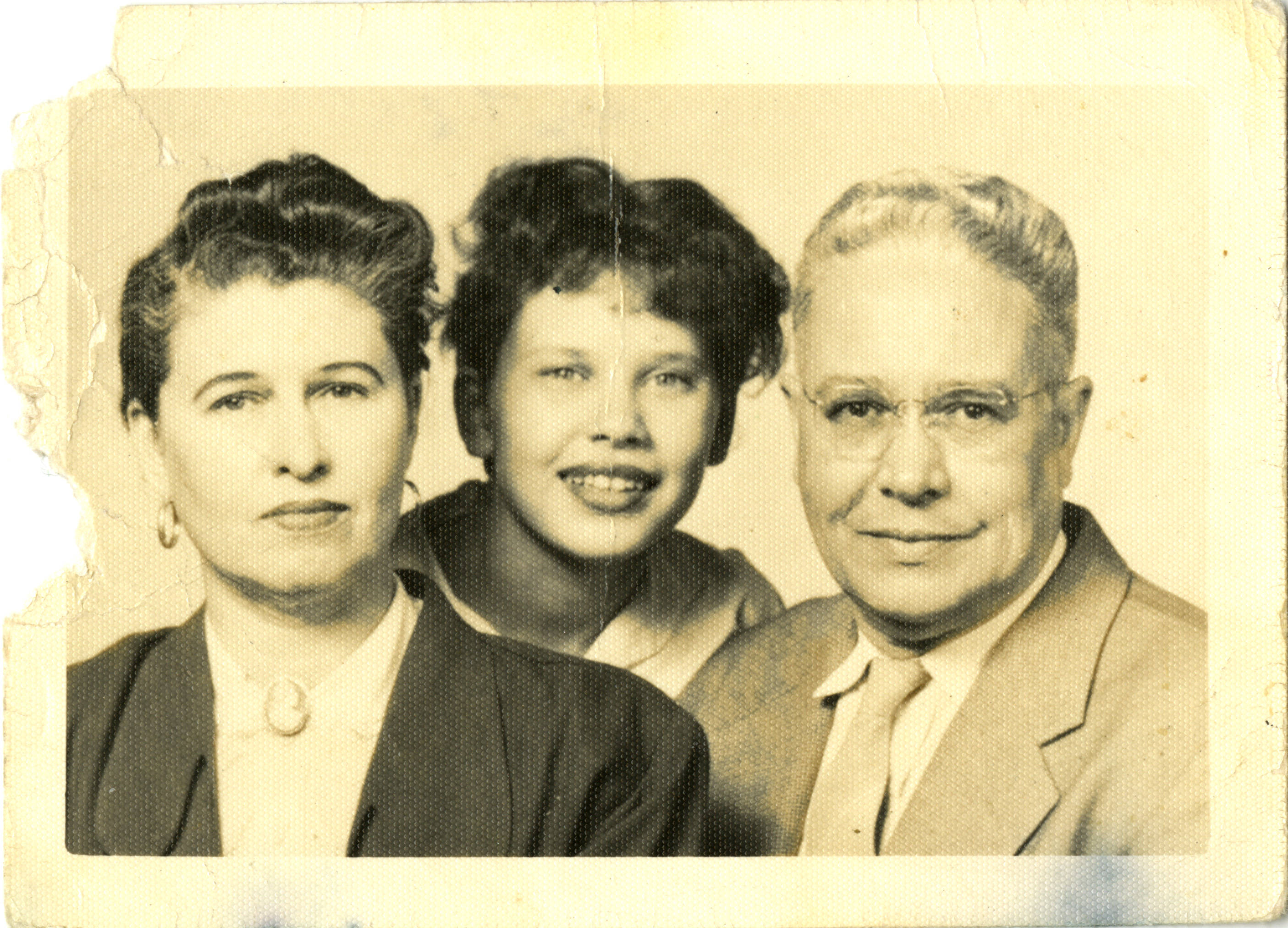 [CRHC.STREETS.062] Streets Family papers, Civil Rights Heritage Center collections, Indiana University South Bend Archives
Ms. Streets was raised in South Bend, graduating from Central High in 1931. She too served in World War II at a rubber factory in Mishawaka. After raising four children, she earned a degree in Spanish from Indiana University. She used that degree to serve on the Board of El Centro Migrant Center, worked with children enrolled in Head Start, and with the YWCA to help women who were the victims of abuse.
Together, they were active in the National Association for the Advancement of Colored People (NAACP) that worked to integrate a segregated South Bend. 
The Bahá'í religion informed their activism. Bahá'í shares a belief that all humans are created by one God, and by prayer and service to all humans you can learn to know and love that God.